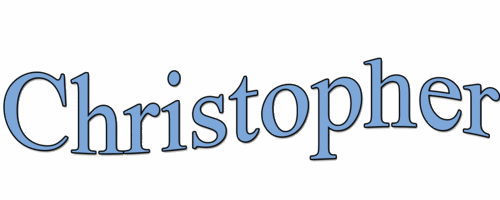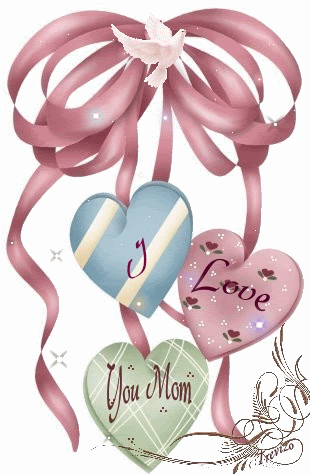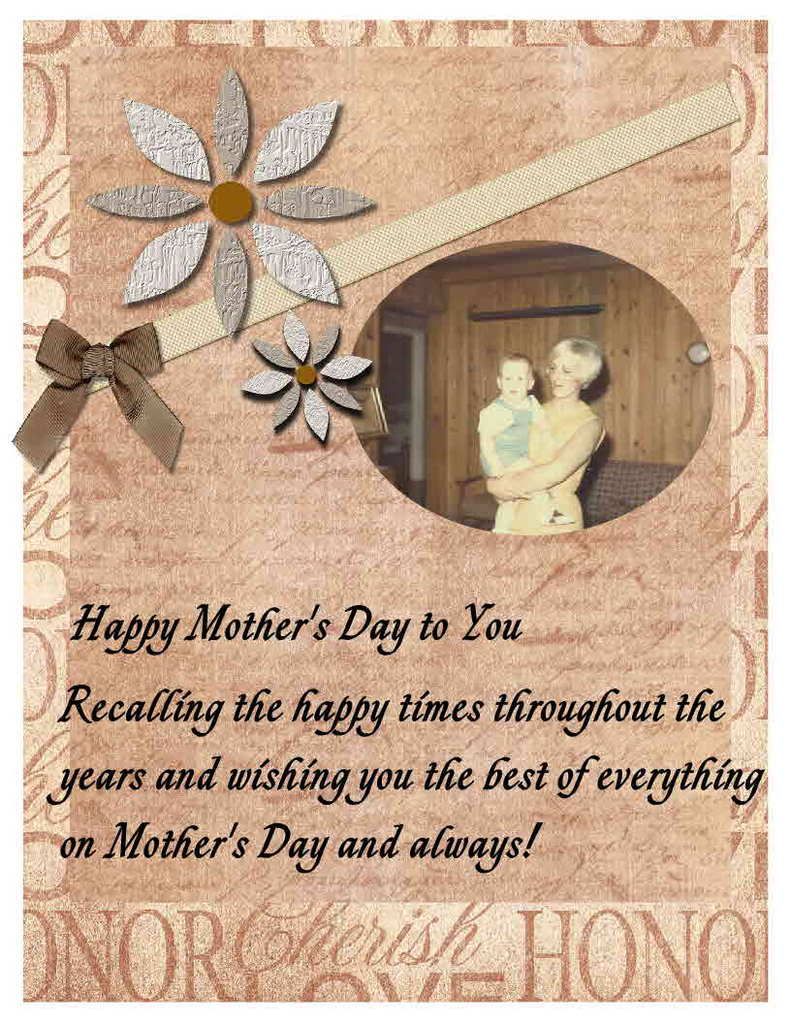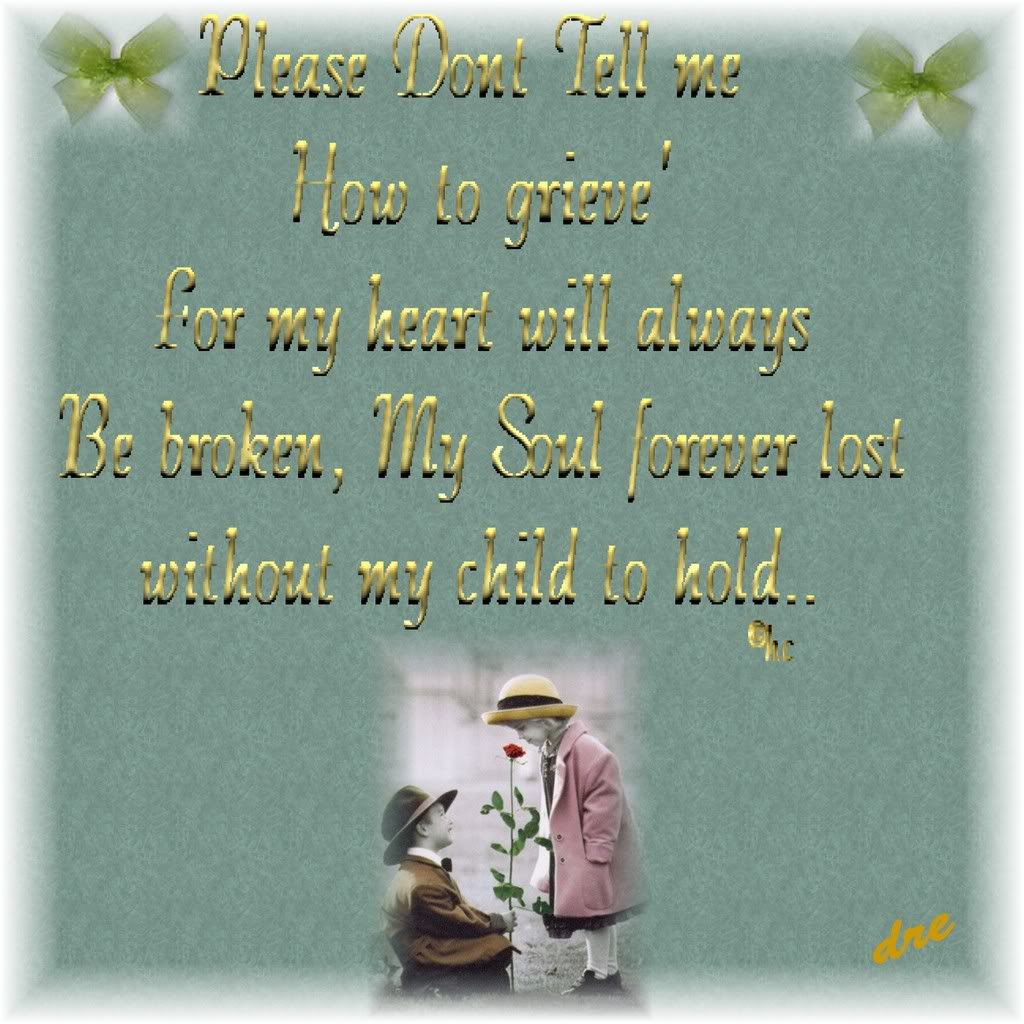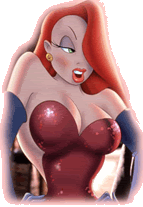 Oh! What A Man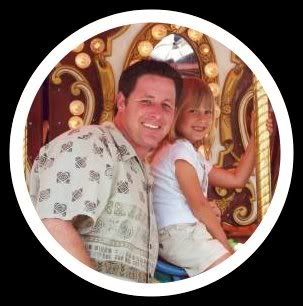 Sunrise July 15th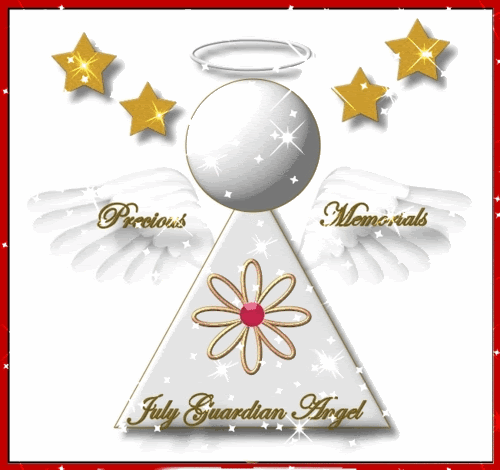 Sunset July 23rd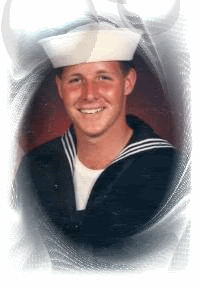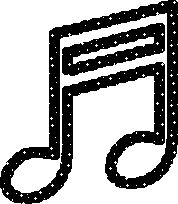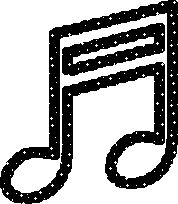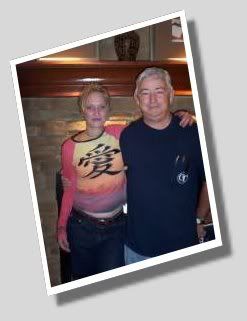 This is dedicated to the memory of our son Christopher Paul Caldwell. Chris came into this world on July 15, 1967 and left us on July 23, 2004. Durning his 37 years, Chris had 3 beautiful daughters, a good business and many friends. Chris was the owner of Atlantic Coast Entertainment in Va. Beach, Va. until June of 2004. At that time he joined Astro D J.'s, where he had started as a D.J. in the 90's. He loved his work because he liked to make people have a good time and be happy.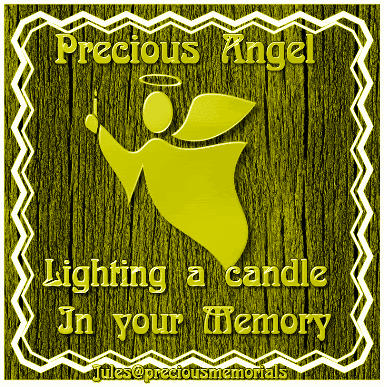 PLEASE FEEL FREE TO LIGHT A CANDLE OR SEND A MESSAGE IN HONOR OF OUR SON, FATHER, BROTHER AND FRIEND
AND THANK YOUALL SO MUCH, IT MEANS SO MUCH
TO KNOW OTHERS CARE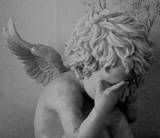 CHRISTOPHER PAUL CALDWELL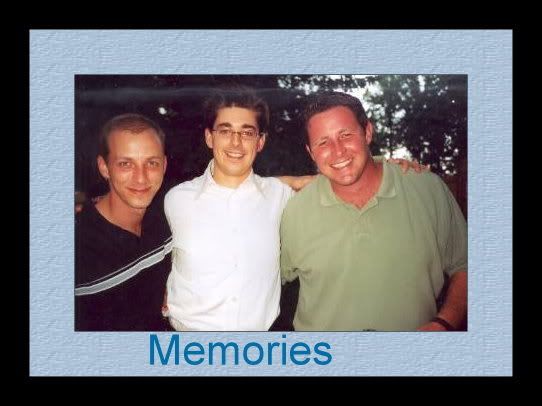 THANK YOU FOR VISITING CHRISTOPHERS SITE
AND FOR THOSE WHO LITE CANDLES
WE APPRECIATE YOUR KINDNESS
BLESSINGS




~ Passing Storm ~





Beyond the great horizon
The sun amidst the storm
Reflecting on the water
God's beauty soft and warm




Waves on beach are crashing
Creating swirls on sand
A vision of great beauty
This nature's art so grand



Clouds rolled into darkness
Sun shows sweet reply
Majestically perfect
Storm heaves a heavy sigh


Vision of perfection
The peace within a storm
Gives the soul a reason
To see the love transform



Nature's sweetest blessing
A sight for eyes to see
The natural gift of heaven
That shows perpetually




When the storm is over
I marvel at the sight
A gift of peaceful pleasure
God's gentle rays of light.


Francine Pucillo






Had we known we would never see you again, there would have
been so much more to say, but no one knew you would never
come back from the cruise. Chris, we all miss you so much and
You
will always be in our hearts. We love you forever.
Love from your mom, dad, sisters, brothers, daughters and friends



May you soar with the Angels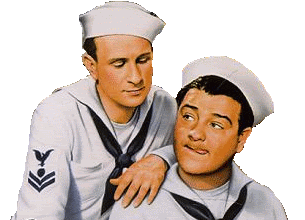 We want to thank all the people who made the memorial service so special. Joe and Cheryl Fortuner, Astro D.J.'s for all their help and the beautiful photo dvd, Jay Peterson for all his help with the memorial notice, Grand Affairs for the generous use of the room and all the food and to Ramada 57 on the Beach for letting us use the beach at sunset on that day. A special thank you to the Father who gave us such a beautiful service we will all remember. To all those who spoke at the hall and remembered Chris with such love. Most of all, we want to thank the COAST GUARD in Miami, Fla for all they did in trying to find Chris.





Your efforts were greatly appreciated.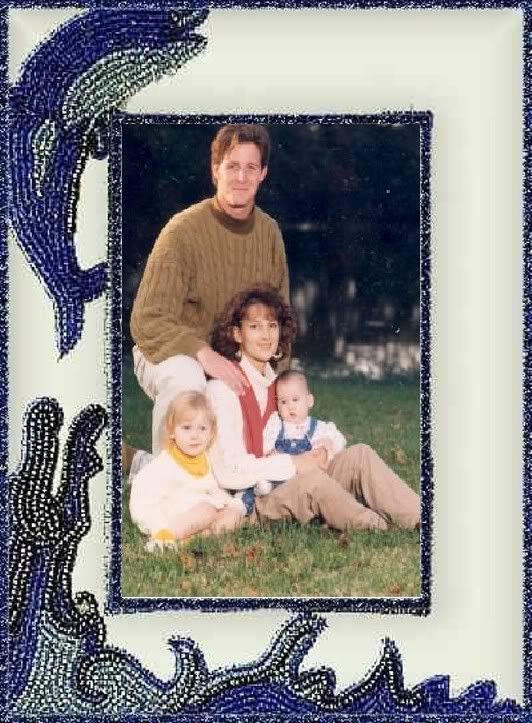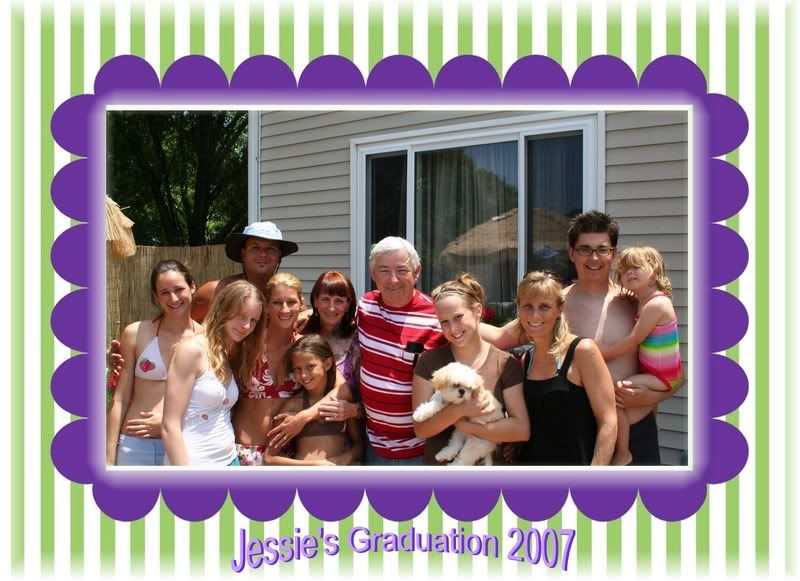 TO MY DARLING GIRLS
I HAVE LOOKED UPON YOU THROUGH
THE EYES OF SKIES AND SEEN YOUR SMILES
AS WELL AS TEARS
THERE HAS BEEN NO DAYS SPREAD BETWEEN US,
NOR CAN THERE EVER BE.
I HAVE WATCHED YOU AS ANY WOULD
SEE A SUNSET,
AND CHEER WITHIN ITS BRILLIANCE.
A TIME WILL COME WHEN THERE WOULD BE NO
MORE QUESTIONS,
AND MY ARMS AGAIN WILL WRAP AROUND YOU EACH.
I UNDERSTAND TODAY,
AND FEEL THE SAME SORROW FOR EVERY TEAR THAT FALLS..
I WOULD HAVE HAD MY HAND TO DRY THEM.
BUT BEFORE YOU THINK MY BREATH TO BE GONE,
KNOW FULL AND WELL THAT I HAVE NEVER AND WOULD
NEVER LEAVE YOU.
FOR IT WOULD BE EACH OF YOU WHO CARRY ON
AS MY VERY EXTENSION THROUGHOUT ETERNITY.
LIFE AND FLESH STRETCH FURTHER THAN THE
UNDERSTANDINGS OF DAYS.
BUT IN EVERY ONE OF THEM,
I HAVE BEEN THERE.
THROUGH YOUR VERY STEPS AND SMILES,
I WILL HAVE SURVIVED OVER ONE THOUSAND TIMES
AND IN YOUR JOYS AND DREAMS,
MY BREATH WILL HAVE NEVER FADED.
SPEAK,
AND I WILL HEAR EVERY WORD.
LOOK FOR MY RESPONSES IN THE OPEN BLOOMS
OF FLOWERS WHICH SURROUND YOU.
FIND ME IN THE STRETCHES OF POWERED CLOUDS
AMONG THE COMFORTS IN A BLUE SKY.
FEEL ME WITHIN YOU,
AS I WILL ALWAYS BE
CONTINUALLY WITHIN YOU.
KNOW THAT MY LOVE LIVES GREATLY INSIDE ALL OF YOUR SMILES.
DAYS INDEED NUMBER,
BUT LIMITLESS IS A FATHER'S LOVE
JESSE, SHELBY...AND KAYLEE,
REMEMBER
DADDY WILL ALWAYS LOVE YOU ALWAYS
WRITTEN BY RONALD BENJAMIN THOMAS MAY 2008
THESE I BELIEVE ARE THE WORDS OF A LOVING FATHER
WHO'S SMILES GLEAM ON AND ARE WELL REMEMBERED.
HIS HEART IS HELD IN THE BRANCHES OF HIS FAMILY AND FRIENDS.
I HAD BEEN ALLOWED THIS HONOR TO WRITE ON HIS BEHALF,
TO WRITE OF A MAN WHO LOVED HIS FAMILY, JUST AS
THEY LOVED HIM.
THANK YOU BENNYK FOR THESE BEAUTIFUL WORDS.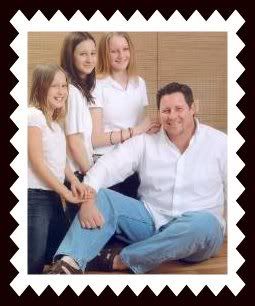 To all who visit this site..Remember that
no one knows when their time
will come to an end, so never forget to
tell your family and friends daily
how much you love them.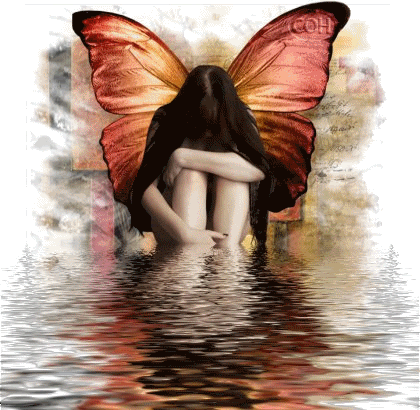 To Carnival Cruise Lines... In the end you were responsible
for Chris's safety and you let us all down. All you seem to
care about is the money you can make off people but that's
ok, because what goes around will come back around to YOU!!! When one of YOUR loved ones dissappears off one
of the ships, maybe then you will put better safety features on the boats, Surveillance cameras would not cost you the millions your lawyer got on TV and reported. I wish you nothing but BAD luck but I pray no other family has to endure what the
rest of the 7 families have had to go through this past year.
I will ALWAYS be your WORST advertisement!!!!!!!!! YOU broke my heart and the hearts of his daughters and friends. But I doubt you even care about that fact.




A Note from Chris's mom!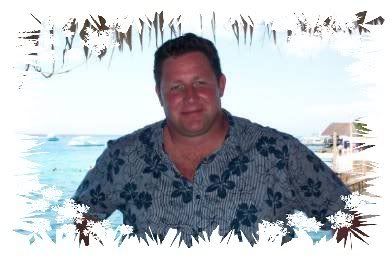 A Dear Friend has written a MUST READ book for anyone
who is crazy enough to go on a cruise. It is called
Cruise Control..Your peace of mind at sea by Ronald Butcher.
It should be avavilable on Amazon.com or at your book store. Please read it TODAY.






Thank you Ron for your time in writing this book. We appreciate all you have done for our family.
Love, Rita and the whole clan!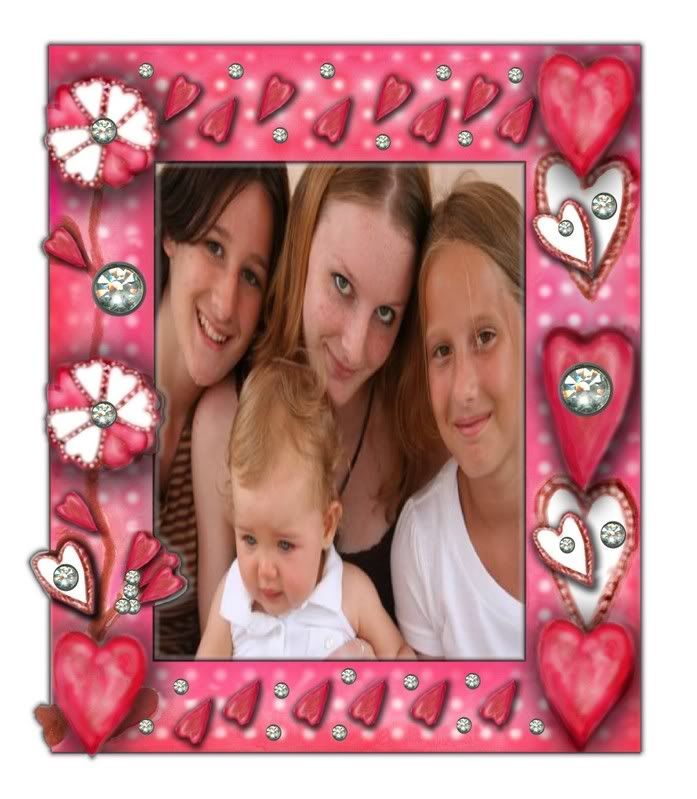 To those of you who visit this site and didn't know Chris,
you missed knowing a great person. He was a loving son,
dad, hard worker, funny and a good friend to many people.
Chris came into my life when I was only 19 years old for 2 weeks. As a young mom, I am sure I didn't do things as I should have, but despite whatever things I did wrong
Chris turned out to be such a good soul. He grew up
always the one to make us all laugh even when there
wasn't much to laugh about. I remember teachers
calling to let me know he was disturbing the class with his jokes. That never really changed, as he loved humor.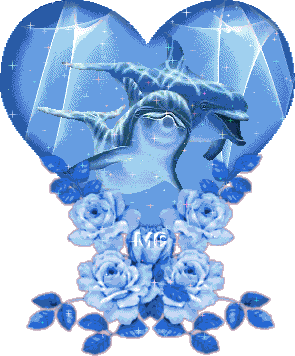 Chris' favorite color was blue.
Chris loved dolphins, music on the beach
and his girls most of all. .




As the leaves fall, so do our tears.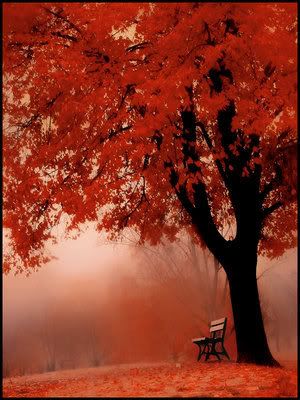 There are no words that can express how my heart is empty without you...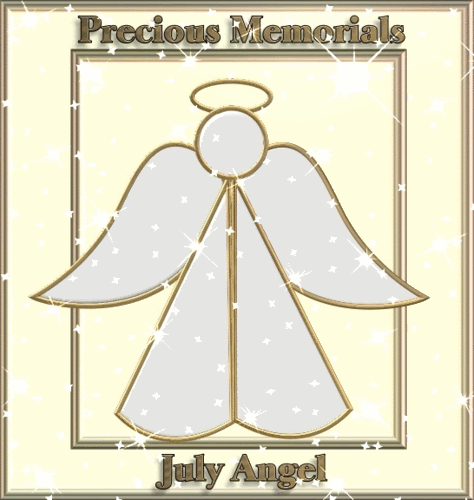 I know Chris is around us everyday in spirit. I see him in
his girls pictures that I keep posted in our truck as we
travel. I still have tears but I know one day I will be able
to see him again.
Chris, your girls are growing up so beautiful and smart.
I know you are watching them and are so proud as they continue to progress.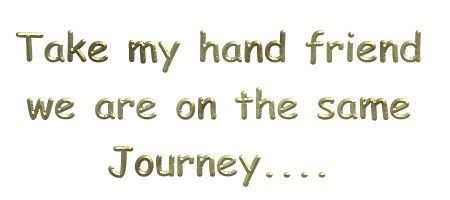 FAMILY PRIDE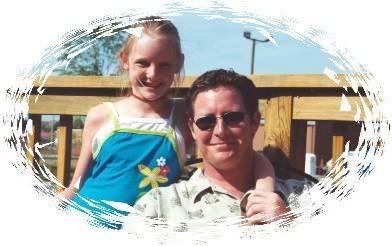 REMEMBERING CHRIS
Remember me in the Spring
when flowers bloom and the birds sing.
Remember me in my bunny suit
bringing you treats and making you giggle with delight.
Remember me in the summertime
on the beach where we loved to play.
Jet skiing, cooking out, and music...
all the fun that came our way.
Remember me as the sun sets over the horizon
and know I'm watching over you.
Remember me in the fall..Halloween is near
what crazy get up will I wear this year!
Remember me as a chill fills the air...
It's just me to let you know the next season is near.
Remember me at Christmas time
my favorite time of the year.
Decorating, good food and presents for all I hold dear.
Smile, sing songs and let the memories of me
be the fire that warms your heart.
BUT most of all...
Remember my love for you will always be near...
for I live within your hearts.


LOVE YA MOM





Everytime I hear songs played at your memorial I know you
are right there with me and even thought it makes me
want to cry at the same time I am comforted to know you
are there.
You will always be loved and greatly missed but I want to
thank you for all the memories you have left us with and
more than anything the 3 beautiful girls, Jesse, Shelby
and Kaylee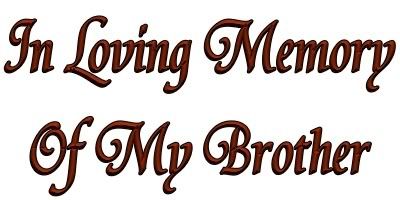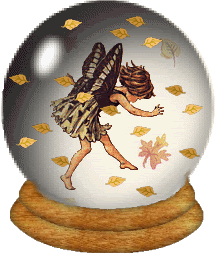 "The Dash"

I read of a man who stood to speak, at the funeral of a friend. He referred to the dates
on this tombstone from beginning ….to the end.

He noted that the first came his date of birth and spoke the following with tears. But he said what mattered most of all, was the dash in between
those years.

For the dash represents, all the time he spent
alive on earth. And how only those who loved
him know what that little line is worth.

For it matters not, how much we own; the cars,
the house, the cash, what matters most is how
we live and love and how we spend our dash…

So think about this long and hard. Are there
things you'd like to change?

For you never know how much time is left, that
can still be rearranged. If we could just slow
down enough, to consider what is true and real. And always try to understand, the way other people feel.

And be less quick to anger, and show
appreciation more, and love the people in our
lives like we've never loved before. If we treat each other with respect, and more often wear a smile… Remembering that this special dash
might only last a little while.

So, when your eulogy is being read, with your
life's actions to rehash would you be proud of the things they say and how your spent your dash?

-Author Unknown-

Would you like to improve the way you are spending your dash?
A GIFT FROM PHIL TREVIZO~

(LIL CHRIS OLDEST BROTHER )





Louisiana 2001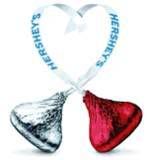 MY ~ DASH


My Mom and Me




Hey daddy,

Despite what people say it DOESNT get easier with
time, people grow stronger with time. I miss you so
much and I know everyone else does too.
I know you would be so proud of us.
Watch over all of us, and help us through everything.

Shelby Caldwell (Daughter)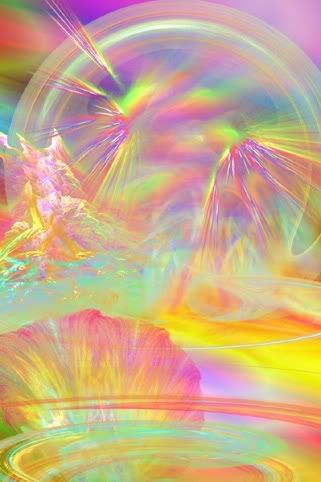 This was given to me and I'm not sure who wrote it, but I fell in
love with it / Mom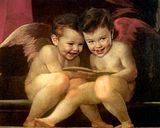 When somebody dies, a cloud turns into an ANGEL and flies up to
tell GOD to put another flower on a


pillow.

A bird gives the
message
back to the world and sings a silent


prayer that makes the rain cry.
People disappear, but they never really go away. The spirits up
there
put the sun to bed, wake up the grass and spin the earth in dizzy
circles. Sometimes you can see them dancing in a cloud durning
the daytime when they're supposed to be sleeping. They paint the
rainbows


and also the sunsets and make waves splash and tug at the tide. They toss

shooting stars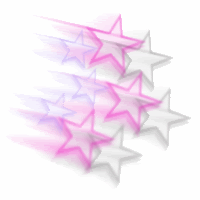 and listen to wishes.
And when
they sing wind songs, they whisper to us,

"DON'T MISS ME TOO MUCH.
THE VIEW IS NICE, AND I'M DOING JUST FINE.